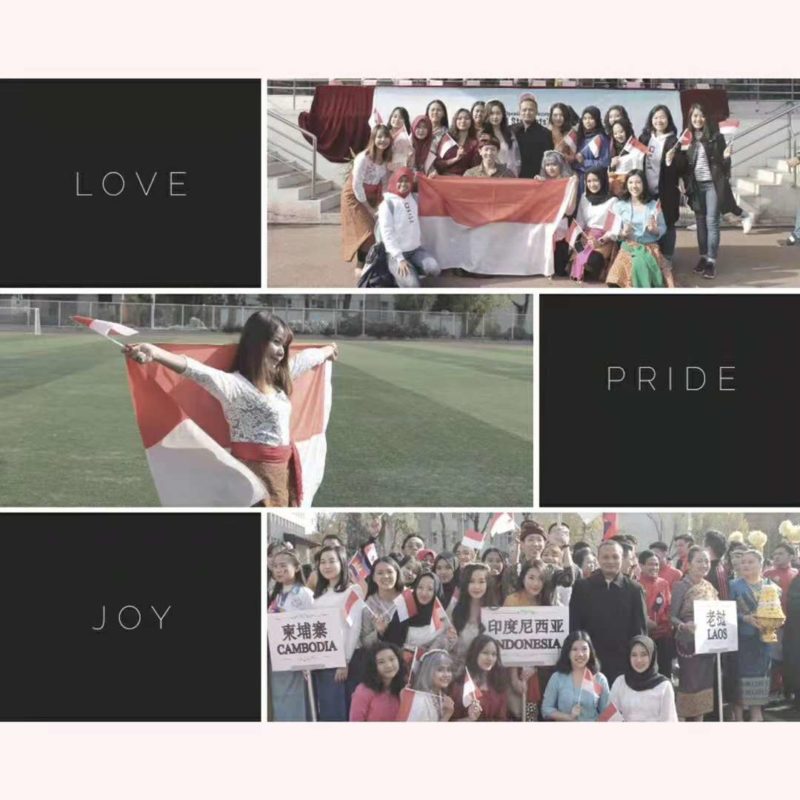 BEIJING, China – The 4th Beijing ASEAN Students' Games (BASG) opened on the football field of Beijing Language and Culture University (BLCU) Saturday.
The 4th BASG are composed of seven sports events, including football, basketball, volleyball, badminton, table tennis, billiards and track-and-field. Indonesia participated in all sports events.
More than 800 student athletes from ASEAN countries including Brunei, Cambodia, Indonesia, Laos, Malaysia, Myanmar, Philippines, Singapore, Thailand and Vietnam will compete in the Games.
Indonesia men's basketball team won with a score 37:36 against Thailand in final round which lead Indonesia  to be the final champion on basketball events. While Indonesia women's  basketball team got bronze award with a score 17-13 against Malaysia.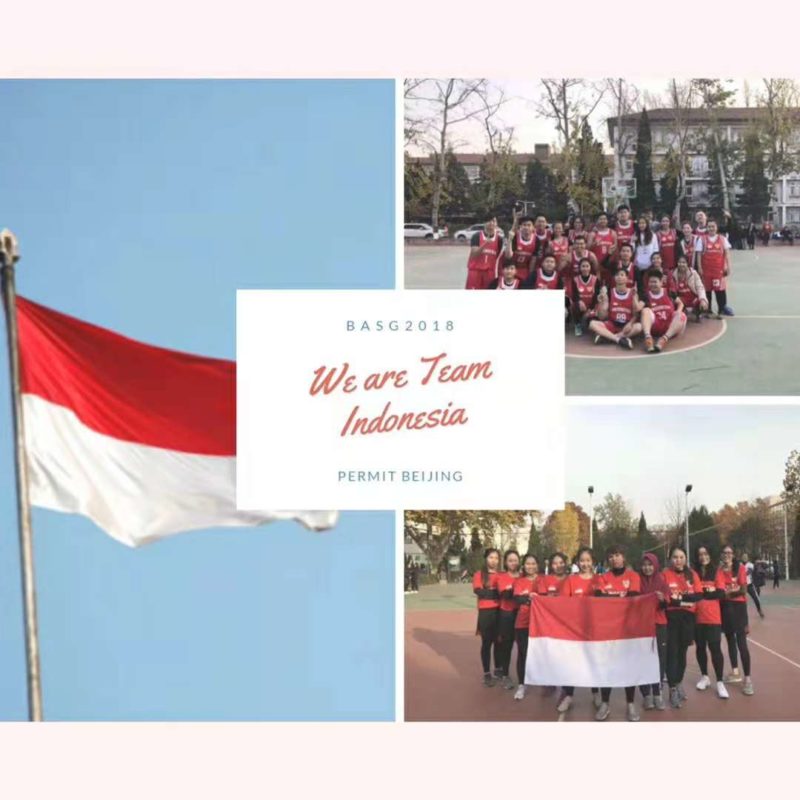 "Of course I'm very happy that Indonesia men's basketball team won gold, I feel so blessed to have them as my teammates. We practiced together, did all the hard work together, achieve our dreams together, and lastly be a champion together. I can't describe how happy I am." Said one of the member, Patrick Russel.
While on the other hand, Indonesia's track-and field athletes also did a good job in 100m and 1500m categories. Indonesia led to be the first on track-and-field events 1500m category for men and the third for women. Not only that , Indonesia also got the third place for 100m category for women.
While the athletes sweat it out on the track and field, at the other end of the competitive spectrum lie the footballs. Indonesian team had to work hard to qualify for the next round after bowing down before Laos, even though they had previously won against Cambodia. In the end, Indonesia got silver with a score 4:5 against Laos in final round.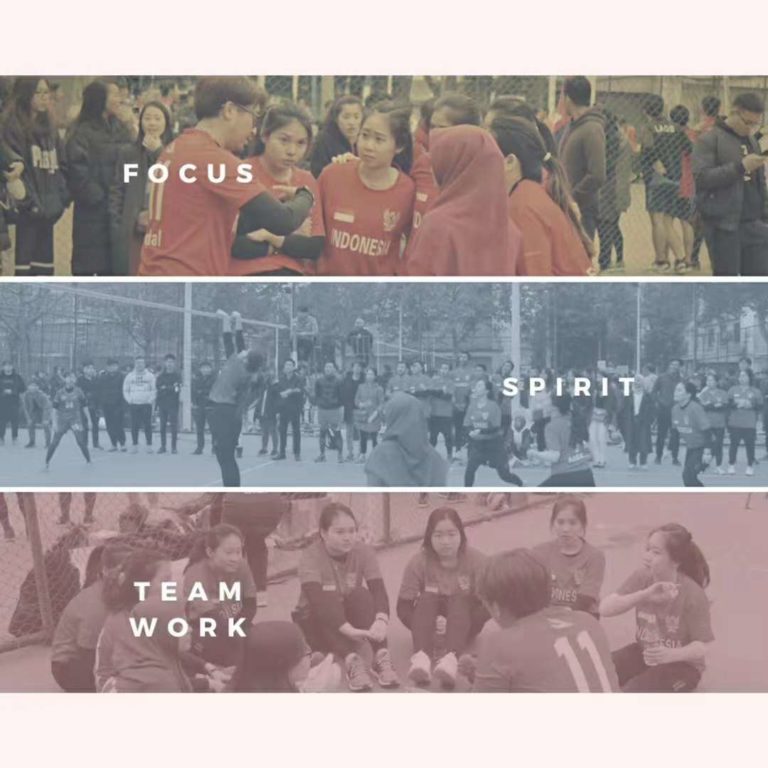 In total, Indonesia got 2 Gold, 1 Silver, 3 Bronze. "I want to thank all of the participants for their hard work and giving their best for the name of Indonesia , All who took part in the process from the beginning of the selection until becoming representatives of the Indonesian delegation in BASG are the best Indonesian athletes in Beijing!", said the chairman of Indonesian Students Association in Beijing.
The BASG are held every two years since the inaugural Games hosted by the University of International Business and Economics in 2012. From this event, ASEAN country, especially student in Beijing can have moments together to strengthened brotherhood in sportsmanship.
Created by : Audrey Melania, Titi Rahmatul
Editor : Yasinta Chika

Salam PERMIT Beijing – PPIT Cabang Beijing.
www.permitbeijing.com